Born in 1590, my ancestor Harald(us) the second of Lorenzburg became the reigning Prince at the age of 18 when his father Simonus died of a stray bullet in a hunting accident.
Harald II was a man of great learning, especially in history, literature and art. He was the institutor of the Order of the Holy Anointing and his motto, Isaiah 35.1: "Laetabitur deserta et invia et exultabit solitudo et florebit quasi lilium".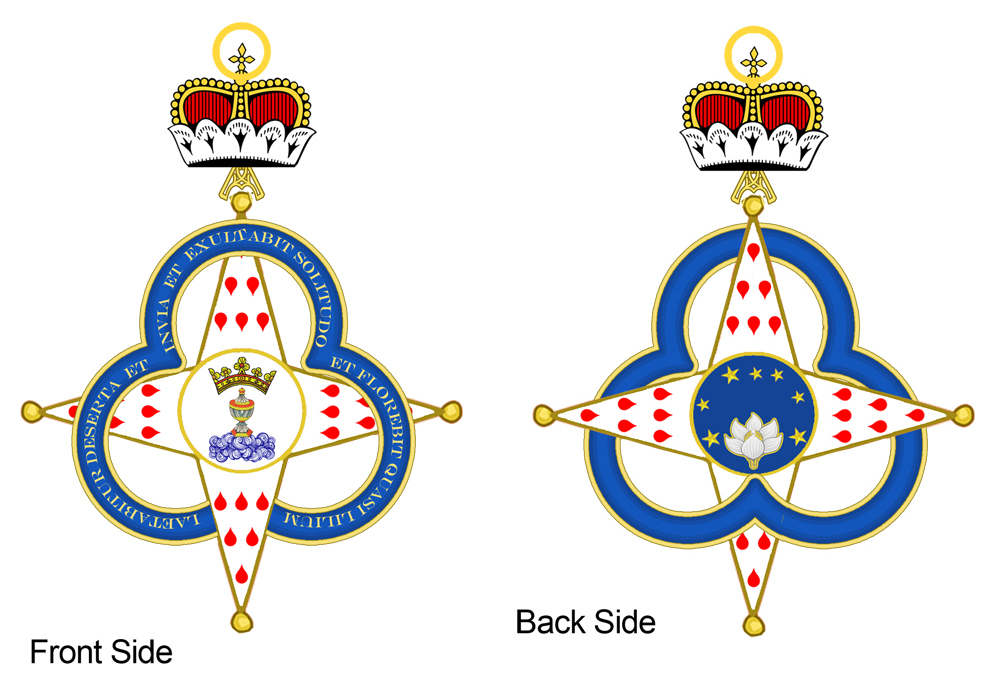 Harald II was married to his maternal cousin Märit of Lorbeering. The portrait is from 1617 when he was 27 years old. He died in 1662.