Royal/ Ducal/ Princely House:
Fuchsflügel – Ritterstern
The whole set $500
Dynastic House Name

Dynastic Arms,

National Arms (customizable),

Royal seal

Royal flag.
All will be provided in high resolution images as well as with transparent background in order to be able to put them on letter papers, business cards etc.
The arms of the Royal/ Ducal/ Princely House Fuchsflügel – Ritterstern (Foxwing – Knightstar, to denote the spur mullet). The crown to be changed to one appropriate to your monarchy: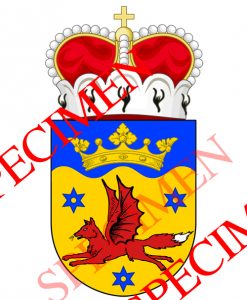 A national coat of arms incorporating the Royal/ ducal/ princely arms as a "heart shield" on top of a quadrated shield. Fields 1 and 4 with imagery of your choice appropriate to your nation. The below are sketches to be finalized in detail.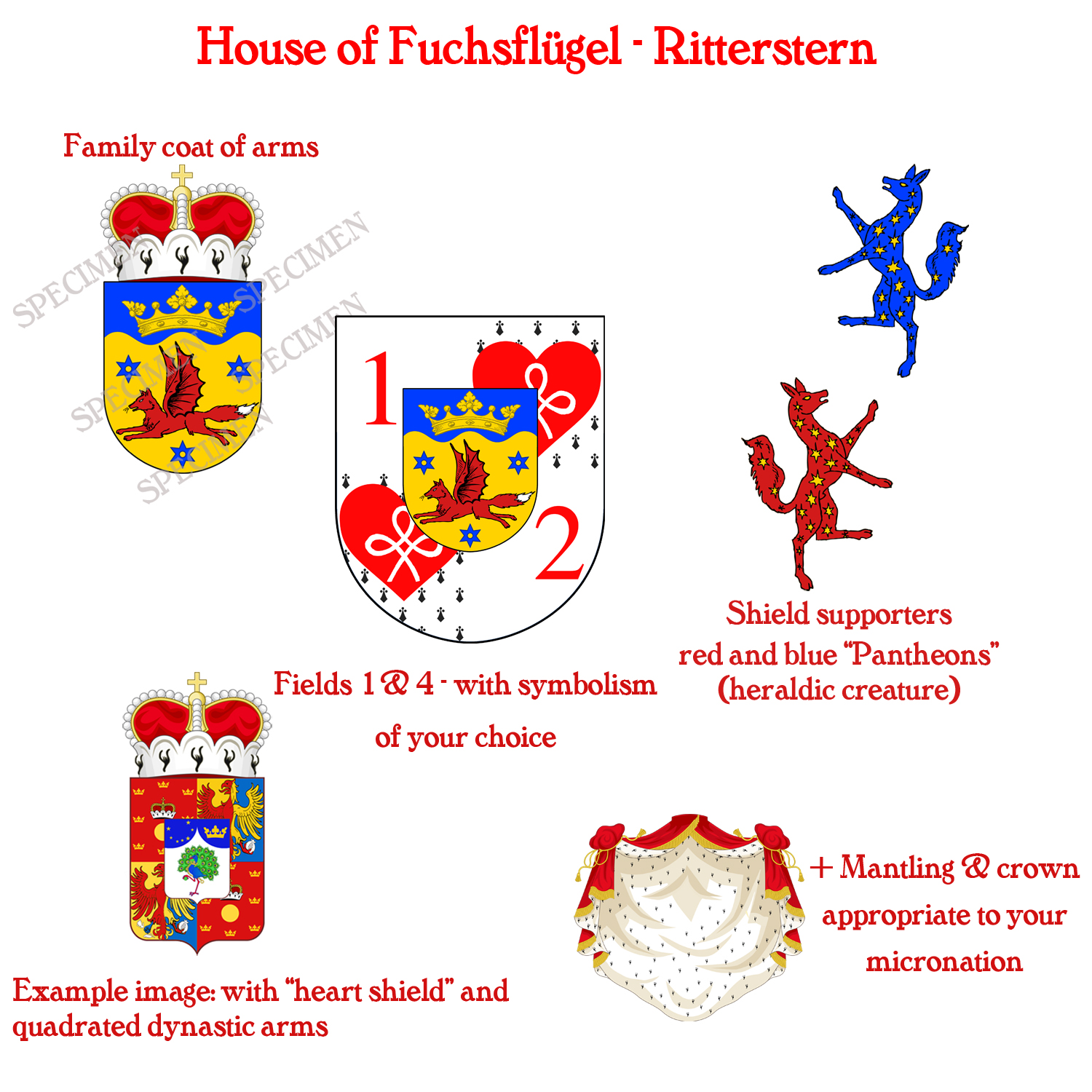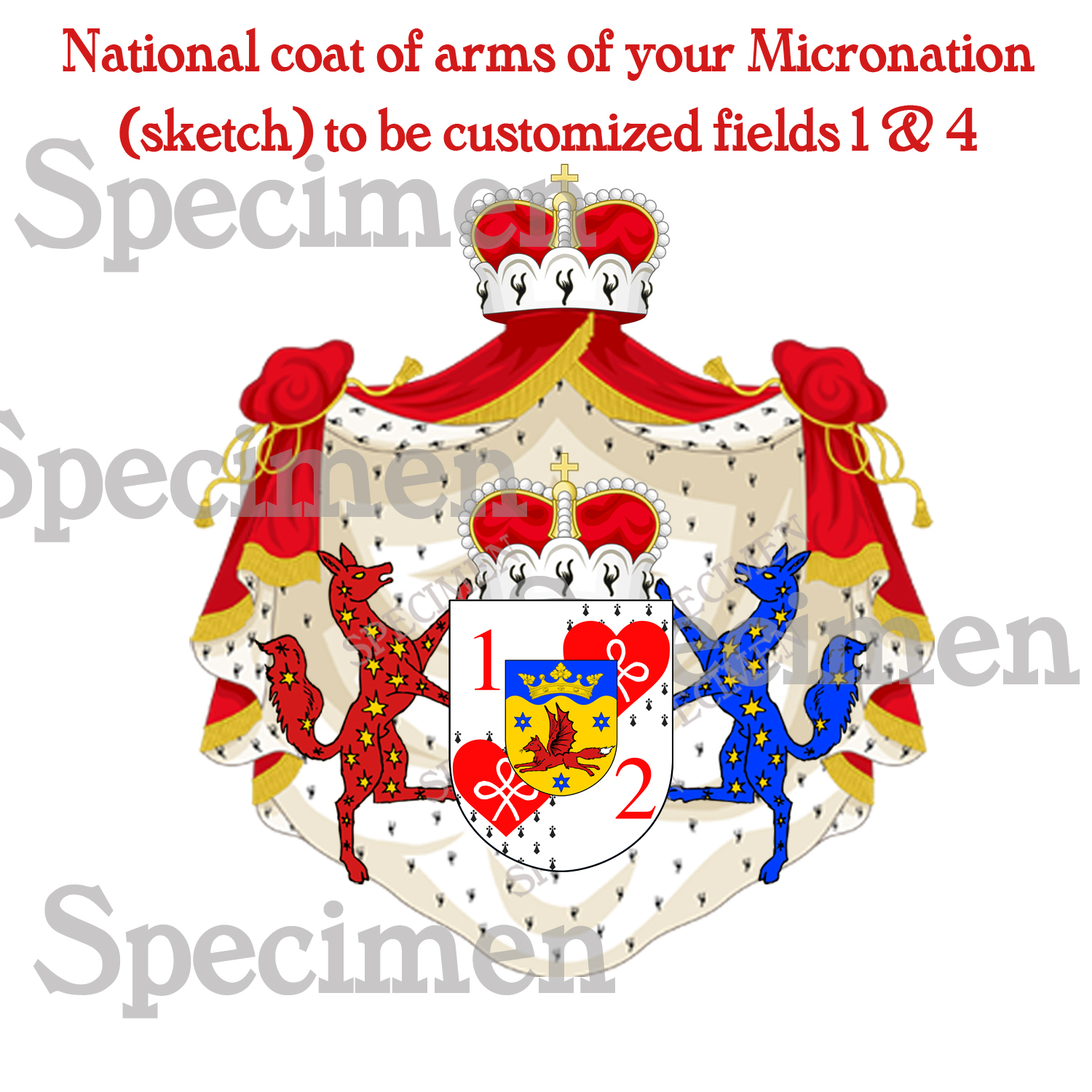 A seal with text and font of your choice. This is a sketch, better detail will be provided in the finalized version.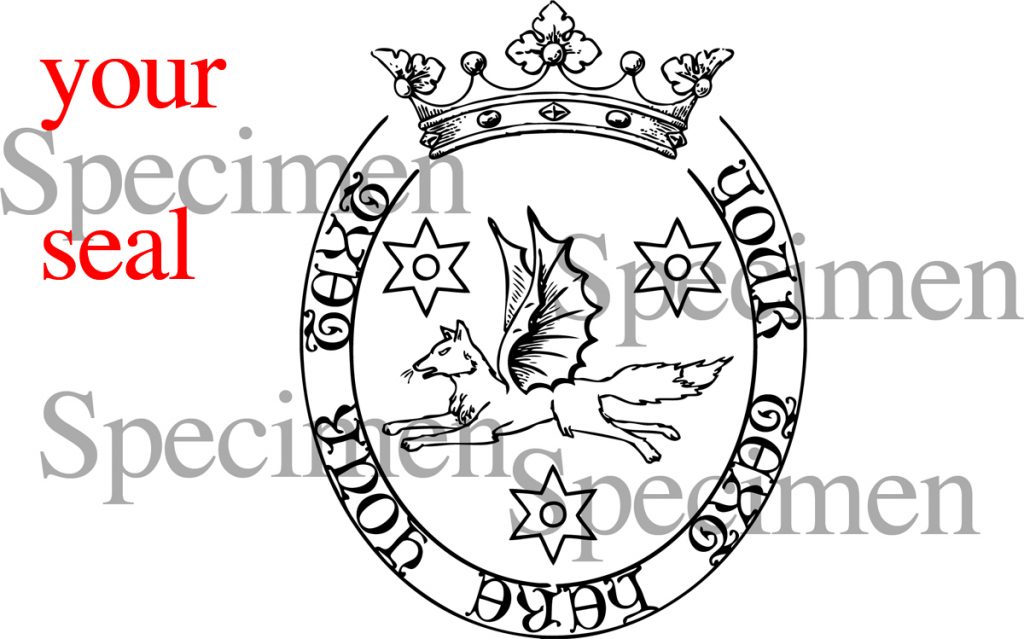 The flag of the reigning house: