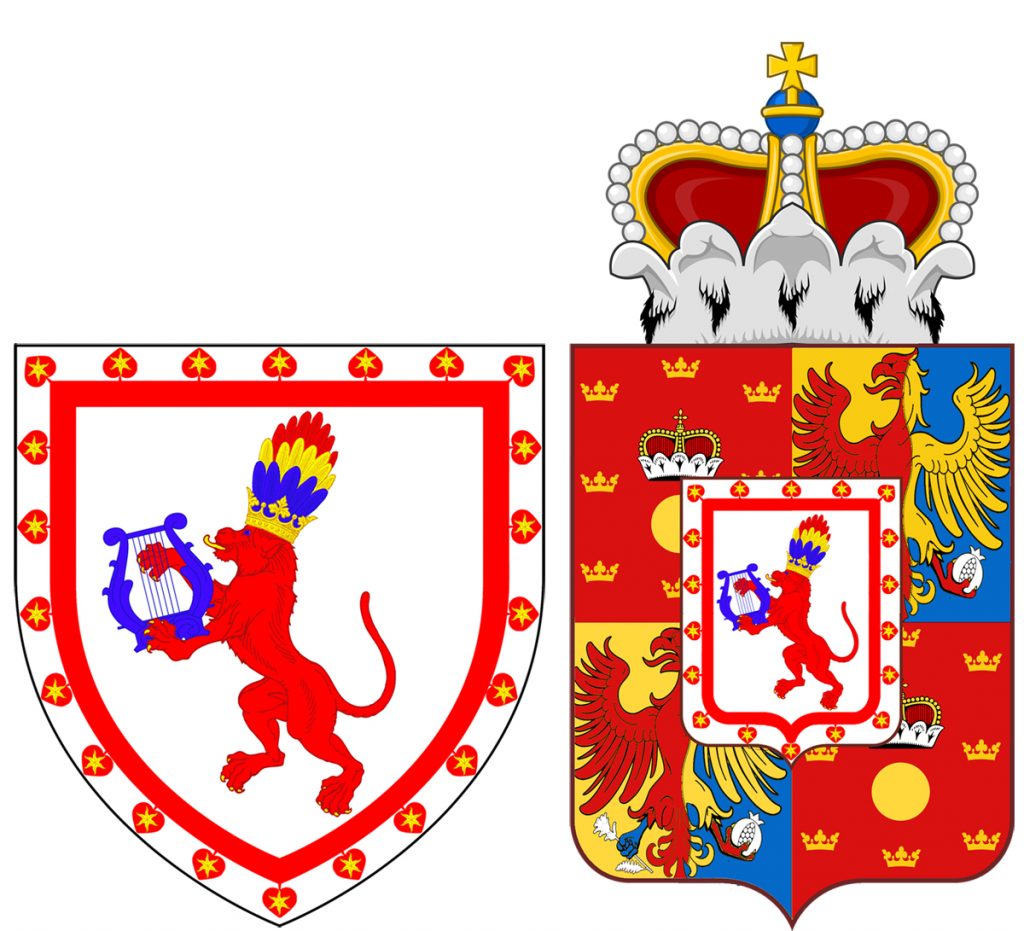 H.S.H. Prince Andreas of Lorenzburg also known as the "Prince Apekatt" (Guenon) of the species Cercopithecus has been granted a new coat of arms.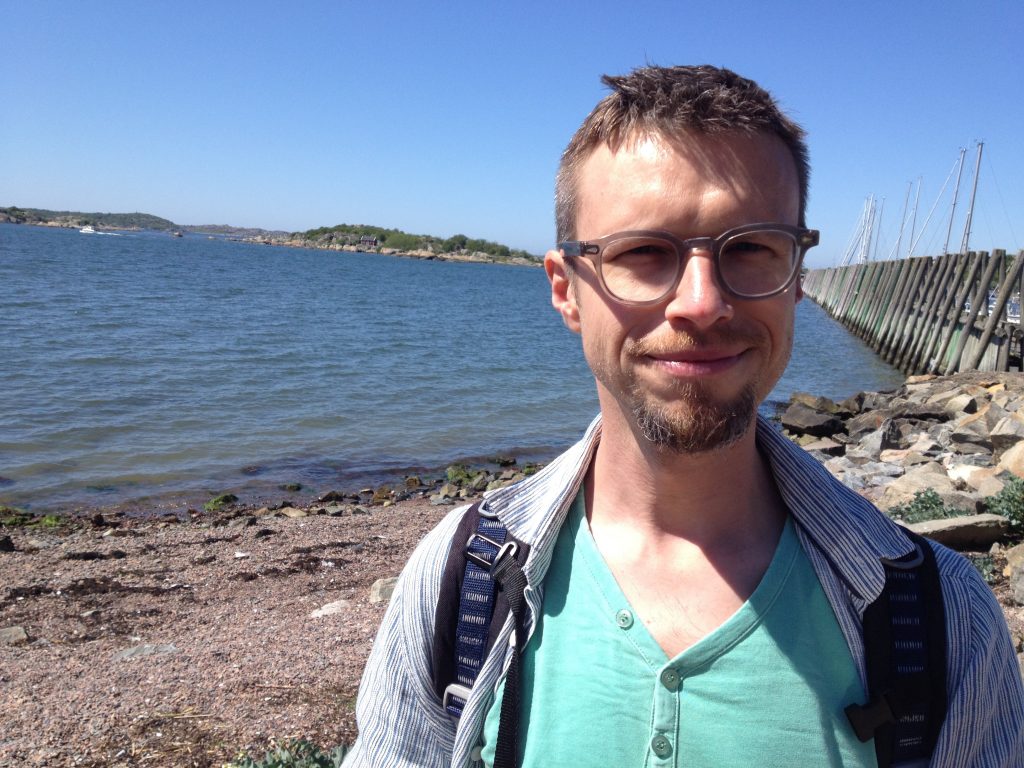 The blazon of the coat of arms:
"Argent, orly Gules with otwards pointing seeblätter (sea leafs) Gules each seeblatt overlaid with an estoile Or. The Charge a dexter facing monkey rampant Gules crowned with an open crown Or from which issues a panache of three tires Azule, Or & Gules. The monkey holds a lyre Azure.
As Prince Concort of Lorenzburg H.S.H. Prince Andreas is entitled to the heraldic achievement placing the original arms as an inescutcheon on the greater national coat of arms of Lorenzburg.